Regular price
Sale price
€0,00 EUR
Unit price
per
Sale
Sold out
⚠️ Don't forget that this project file is only for learning purposes and not to release yourself. This track is already released. If you release it under your own name our copyright system will strike it off the internet. ⚠️
📀  Submit Your FLP / Sample Pack: promotrackstothemax@gmail.com
Follow Tracks To The Max:
🚀 Instagram: https://www.instagram.com/trackstothe...
🚀 Facebook: https://www.facebook.com/tttmnetwork
🚀 Soundcloud: https://soundcloud.com/trackstothemax
⚡️ Website: https://www.trackstothemax.com
🚀 Let Us Boost Your Music To The Next Level 🚀
Release your music cheap as heck & get VERIFIED on Spotify →
https://distrokid.com/vip/seven/1879035
Contact for Support, Ghost Productions, Mixing/Mastering or other request. Feel free to contact us on the following e-mail: promotrackstothemax@gmail.com
View full details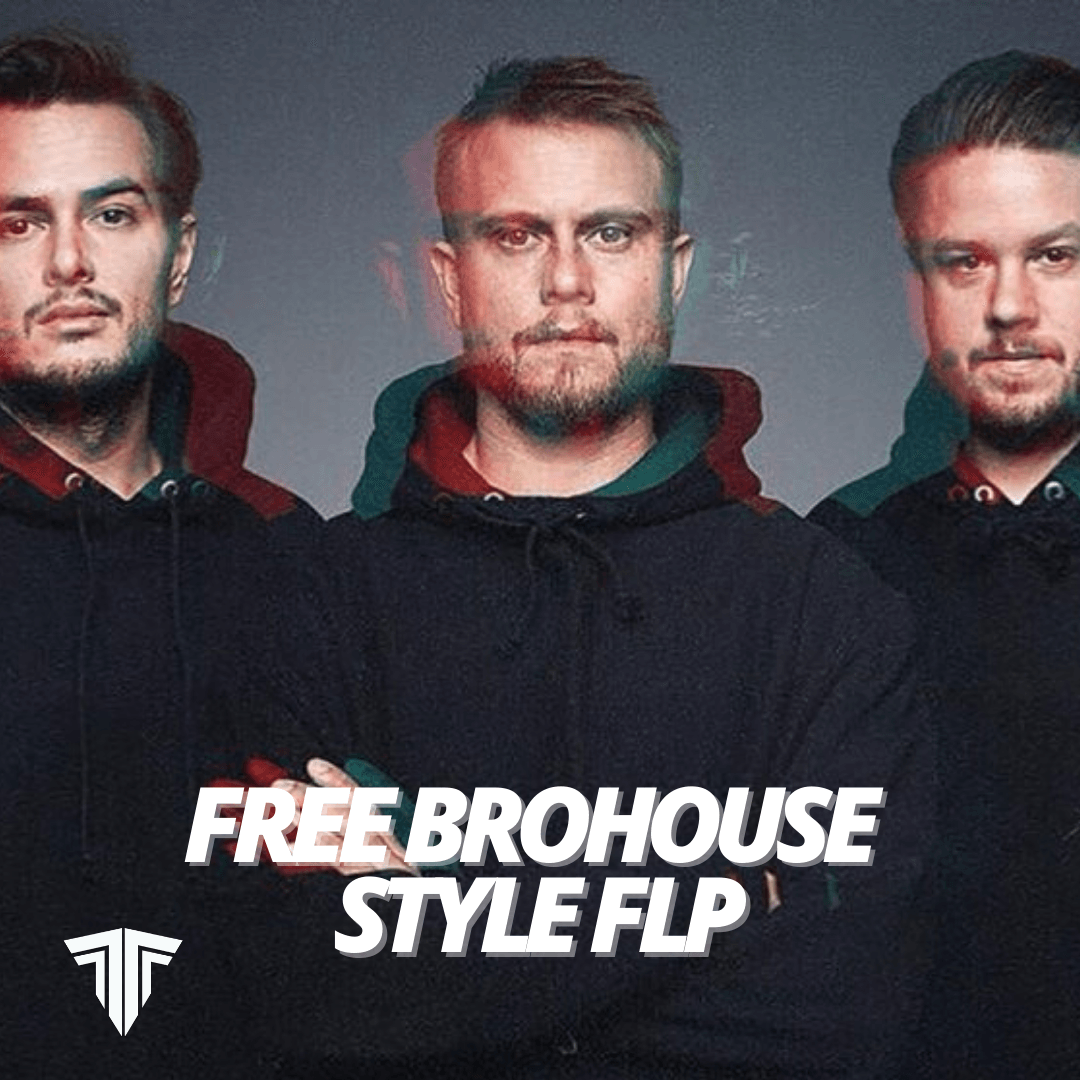 It's all about the quality of the samples, presets and sounds you use.
With years of experience in the music industry we gathered a huge knowledge about Samples, Presets and Sound Design.We believe music production shouldn't be stressful or difficult. And because of that we provide you with high quality Samples & Presets to support your music production.
Tips

On our Tracks to the Max Instagram page you can find helpful tricks for your music productions, template announcements & new sale announcements to bring your music production and career to the Max!

Custom-Made

Our Samples & Presets are made in a fully equipped studio with only highend gear to ensure that we have the highest standard and you can directly work with the Samples & Presets you get from us

100% Secure Transactions

We make sure all transactions are 100% safe. All credit card transactions are handled by the industry leader in online payments

Experienced Team

With over 5 Years of Experience in the music industry, we know exactly how to promote your music in the right way! We've worked with major labels & artists to grow their music. We work with established team of marketing experts.
Music Marketing
Sounds To The Max is part of Tracks To The Max is the No.1 Digital Music Marketing Agency for aspiring Artists, DJs, Producers & Labels. www.trackstothemax.com