Regular price
€69,99 EUR
Sale price
€59,99 EUR
Unit price
per
Sale
Sold out
We all know the feeling of producing a track that is absolutely stunning but it won´t sound right when you´re mixing it.

Sometimes it´s helpful to get a second pair of ears listening to your music and fixing the problems of your mixdown!
And no shame that you don´t mix your own tracks! A lot of huge and successful artists do the same to get the best possible result by giving away the mixing work to a professional!
Get your track mixed by us and we will do it ONLY with high-quality equipment and in a high-quality and treated studio without any algorithms or algorithmic software.
It will be competitive with all DPSs and especially made for you!
Let us help you to bring your mixdown and music to the Max!
Professional Mixing for your track. 

No algorithms. 
Mastered in a professional studio with high-end gear. 
Especially for you with a huge passion for music.
We will do anything to make your track sound better. 
Let's get your music to the next level.
How to deliver your files to us?
Stem Mixing (max of 25 stems)
- 6db WAV. 16BIT, 44.1kHz stems (client has to make sure that there's enough headroom) 
When exporting the stems make sure there's nothing on the master
What do you get?
You will get the mixed WAV + MP3 file. 
We can also deliver the instrumental mixed for extra costs.
How does it work?
You will get 2 free revisions on every production service!
All production services need to be paid before delivering the final files.
All production services will be delivered in 24BIT, 44.1kHz. Other formats are possible on request.
Check your files before sending them to us. Once we receive it, we will start making it right away. Extra edits will be charged.
Production services will be delivered in 2-4 working days
Deliver us with reference tracks and notes for the engineer to know what you are looking for.
Our production services are competitive for all the DSPs.
Interested?
Contact us via mail or the form on our contact page. We will reply within 48 hours to your e-mail to set up your personal campaign. For prices and more information please connect us via e-mail as well.
Our e-mail: contact@trackstothemax.com
View full details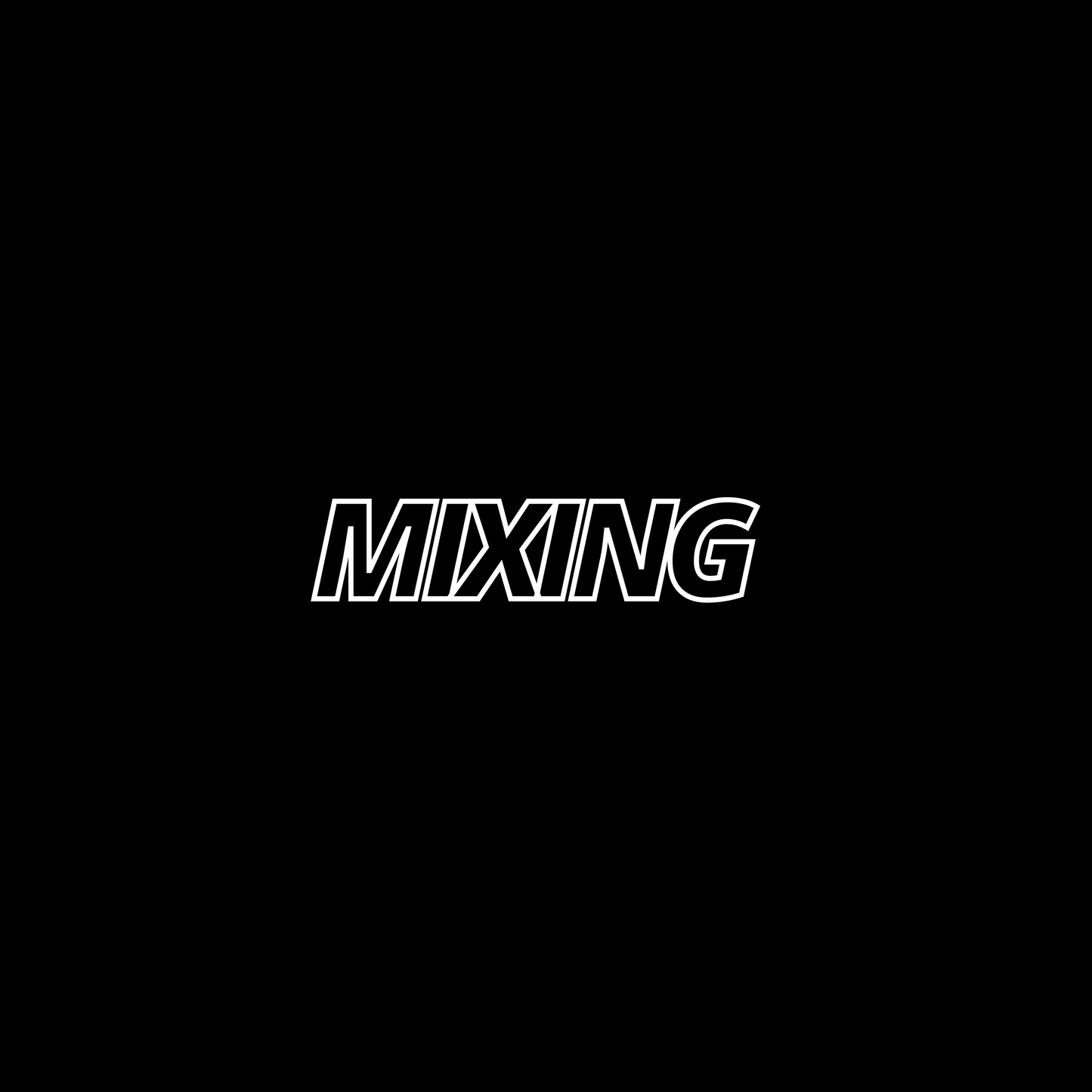 It's all about the quality of the samples, presets and sounds you use.
With years of experience in the music industry we gathered a huge knowledge about Samples, Presets and Sound Design.We believe music production shouldn't be stressful or difficult. And because of that we provide you with high quality Samples & Presets to support your music production.
Tips

On our Tracks to the Max Instagram page you can find helpful tricks for your music productions, template announcements & new sale announcements to bring your music production and career to the Max!

Custom-Made

Our Samples & Presets are made in a fully equipped studio with only highend gear to ensure that we have the highest standard and you can directly work with the Samples & Presets you get from us

100% Secure Transactions

We make sure all transactions are 100% safe. All credit card transactions are handled by the industry leader in online payments

Experienced Team

With over 5 Years of Experience in the music industry, we know exactly how to promote your music in the right way! We've worked with major labels & artists to grow their music. We work with established team of marketing experts.
Music Marketing
Sounds To The Max is part of Tracks To The Max is the No.1 Digital Music Marketing Agency for aspiring Artists, DJs, Producers & Labels. www.trackstothemax.com